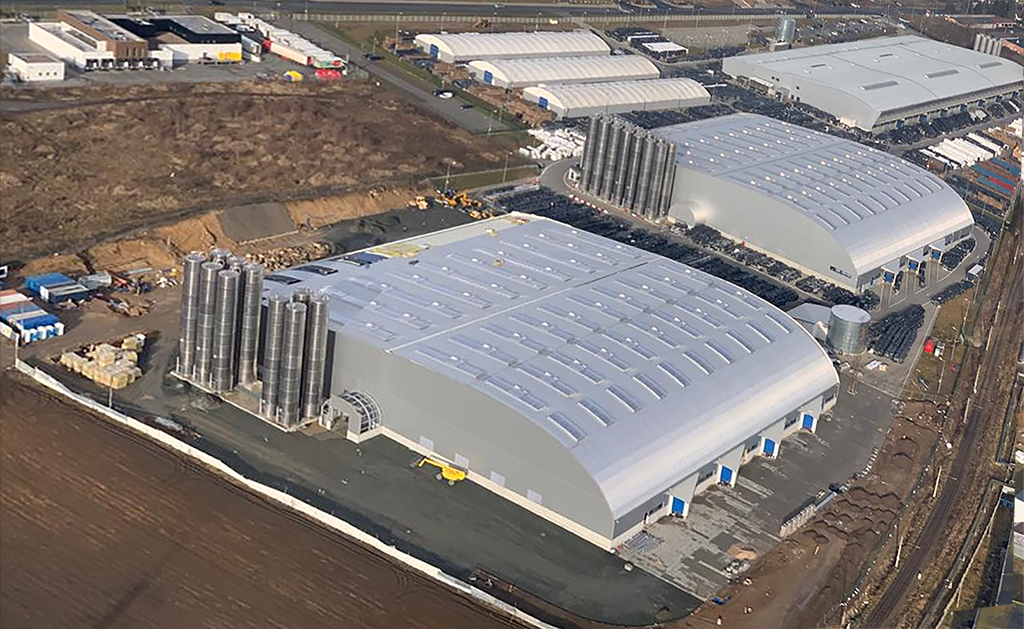 About Jelenia Plast
The company Jelenia Plast was founded in March 1992 by Mathias and Jens Kröger in Jelenia Gora in Poland, in May we started production in a rented hall with fifteen workers.
Today we employ more than 700 people, in 2018 about 30,000 tons of plastic were processed. We produce household and garden items by injection molding and rotation. Within a few years, we have become the market leader in this area of the production of planters in rotation technology, which started in 2003.
After the purchase of our first hall and the construction of a second production facility in 1995, a third hall was built in 2001, others followed in 2005, 2010 and 2016, and the seventh hall was completed in 2019.
Thus, our own production areas of approx. 75,000 m2 are available to us. Since 1998, Jelenia Plast has been ISO 9002 certified and ISO 9001: 2015 certification has been carried out in 2018.